Doctors & Staff
Kenmore Optical has been in business since 1940. Always run by families in the past, The Folgar Family are now the proud owners, and look forward to servicing the eye care needs of the Boston, Brookline, and surrounding areas.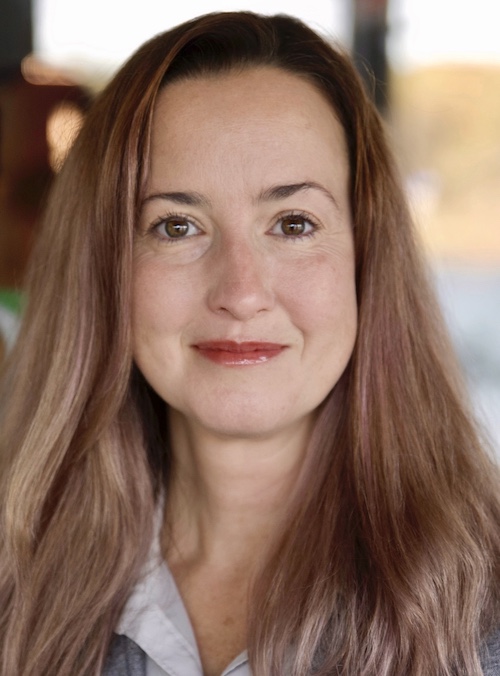 Dr. Susan Folgar O'Shea
Dr. Susan Folgar O'Shea took over Kenmore Optical in January 2021. With over 15 years in practice, Dr. Folgar O'Shea has perfected her skills of refraction to supply you with your most precise prescription for eyeglasses and contact lenses. Dr. Folgar O'Shea specializes in the diagnosis, treatment, and prevention of dry eyes. She also specializes in hard to fit contact lenses, and has the latest in technology to make your viewing experience superior and comfortable.
---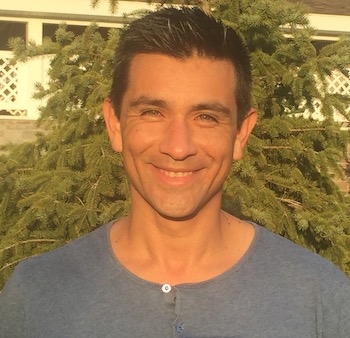 Carlos Folgar
Carlos Folgar is the co-owner of Kenmore Optical and has many years of experience in sales and marketing. Carlos is bilingual, fluent in Spanish and English.
---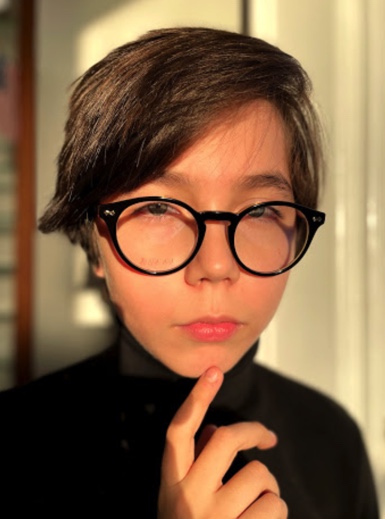 Razvan Folgar
Razvan Folgar is the future owner of Kenmore Optical, and has an amazing eye for style. With the help of Razvan, you will be sure to leave feeling that you chose the perfect frame for your face and your style.
---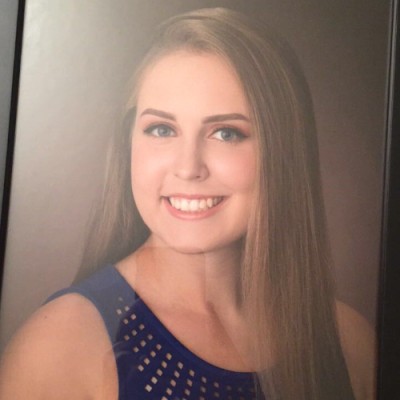 Olivia Feiereisen
Olivia Feiereisen joined Kenmore Optical in April 2021. She is currently planning to attend optometry school in 2022. Olivia is the backbone of the operation tending to all aspects of the business, and ensuring that the practice runs smoothly and efficiently to provide you with the most pleasant experience.